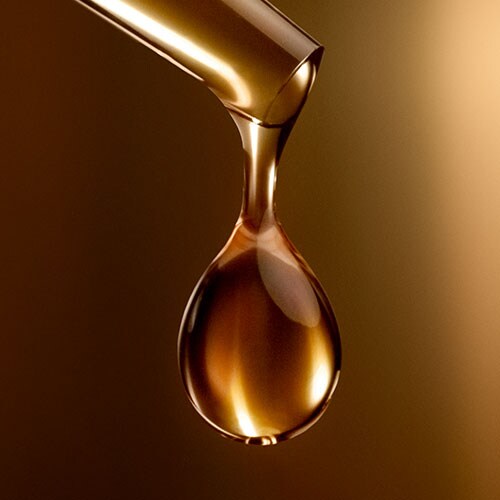 ONE MIRACLE.
MANY DISCOVERIES.
Miracle Broth™ captures an epic journey of
skincare science and continues to fascinate
scientists at the Max Huber Research Labs
till this day. Discover how this visible
youth-regenerating elixir changed the
skincare game forever.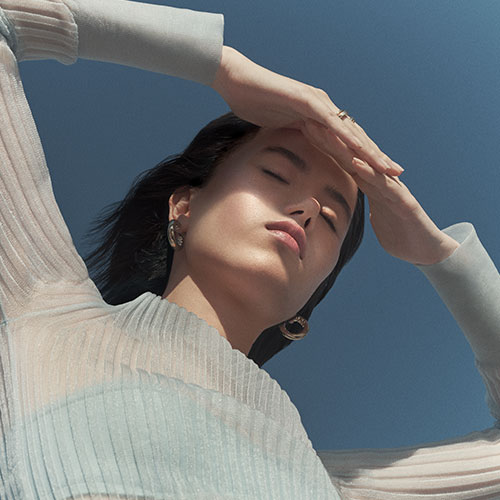 Skin inflammation caused by UV rays,
free radicals and pollution can lead to harmful
reactivity and skin aging.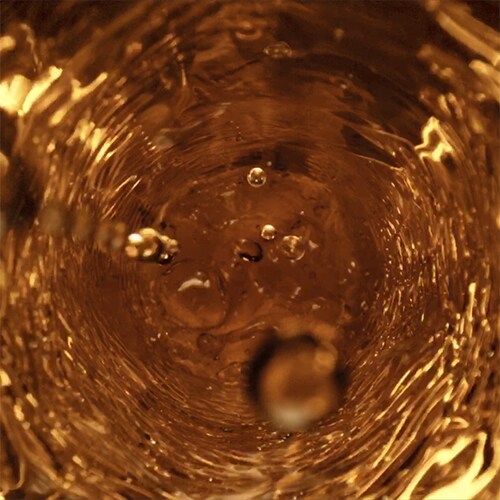 THE POWER OF
MIRACLE BROTH™
Crafted with singular precision, our signature
visible youth-regenerating elixir actively
stabilizes, strengthens and recharges skin.
Discover all the ways Miracle Broth brings out
the unmistakably rejuvenated look of La Mer.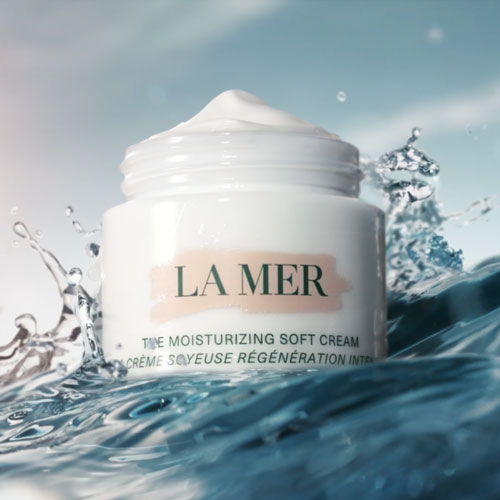 SKIN DEEP JUST GOT DEEPER

The NEW Moisturizing Soft Cream

As skin ages, it may lose structural support from collagen, leading to lines and wrinkles. To help reverse and resist visible signs of age, The NEW Moisturizing Soft Cream plumps from within skin's surface for a firmer, fuller, denser look.
Discover our offers du jour and let us lavish you in complimentary La Mer.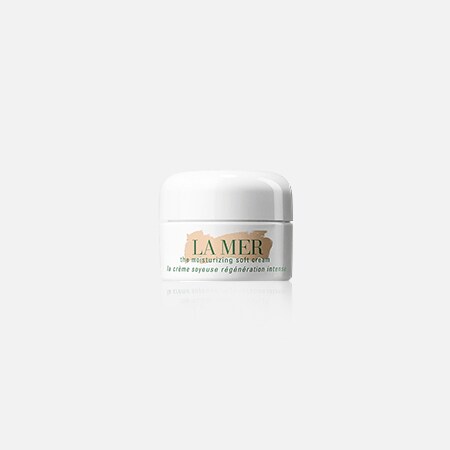 FRESH AND FLAWLESS
ONLINE INDULGENCE
Enjoy a deluxe sample of The Moisturizing Soft Cream upon purchase of Skincolor de La Mer Collection Code: GIFTGLOW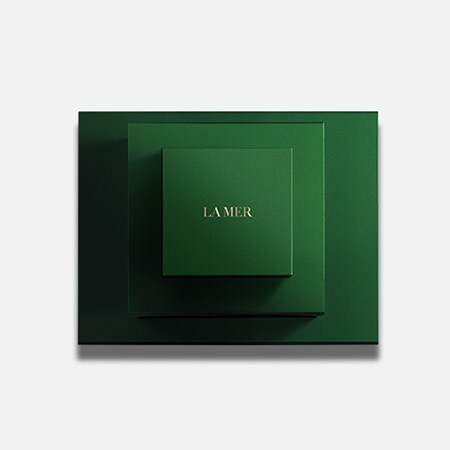 A finishing touch for every order -
complimentary gift wrap.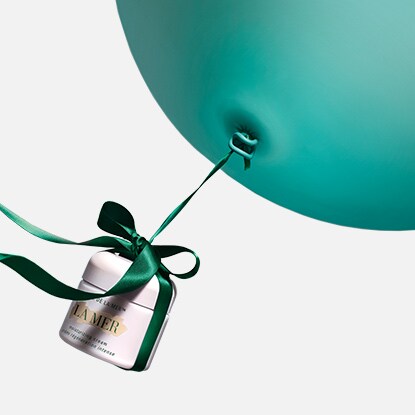 Enjoy complimentary shipping and returns
on every purchase.
Discover the legendary healing powers of La Mer. There's a love story in every jar — share yours with #LoveLaMer and mention @lamer for a chance to be featured.